About
---
During my undergraduate education at Lafayette College, I chose to combine my academic interests by taking both neuroscience and art classes. I was also able to develop leadership skills serving as both a resident advisor and a head resident for the Lafayette student community. With a strong interest in pursuing a career in healthcare and some positive experiences as an undergraduate, I obtained a bachelor's degree in Nursing from Johns Hopkins University.
Throughout my rotations and experiences at various institutions, I have been able to effectively combine my science and art skills by creating educational brochures and scientific illustrations that were then later professionally published. Before progressing to a master's program, I served as a registered nurse on the night shift on a general adult medical-surgical unit of a Philadelphia suburban hospital. This experience not only enabled me to establish a solid foundation of nursing skills, but also exposed me to many other aspects of the institutional healthcare environment.
My strong desire to help children and adolescents has led me to pursue a career as a pediatric nurse practitioner, care provider and advocate for pediatric wellness through educational materials, my children's books, and community service. Thus far, I have completed and self-published one book entitled "How to Be a Winner for Dinner" with a second one currently in-progress.
---
About
Our Team
Current Position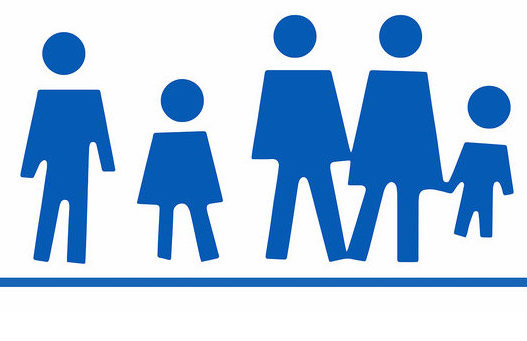 CAMcare Health Corporation
Pediatric Primary Care Nurse Practitioner
Work History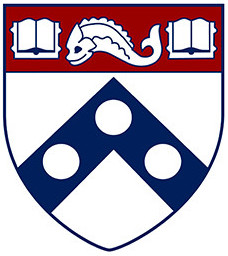 Student Health Services at the University of Pennsylvania
Registered Nurse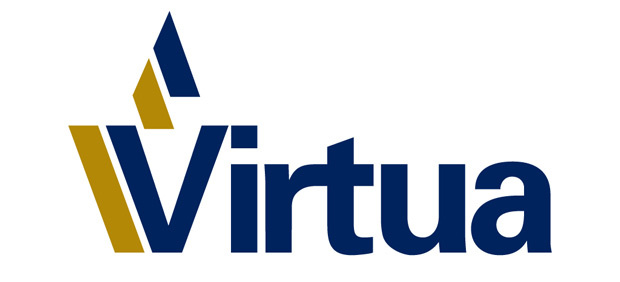 Virtua Health System
Registered Nurse – Adult Medical Surgical Telemetry Unit
Education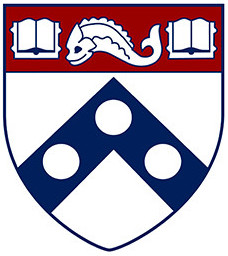 University of Pennsylvania School of Nursing
Masters of Science – Pediatric Primary Care Nurse Practitioner
Johns Hopkins University School of Nursing
Bachelors of Nursing Science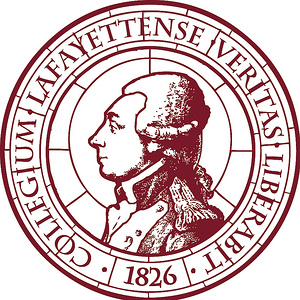 Lafayette College
Neuroscience/Art
Our Team